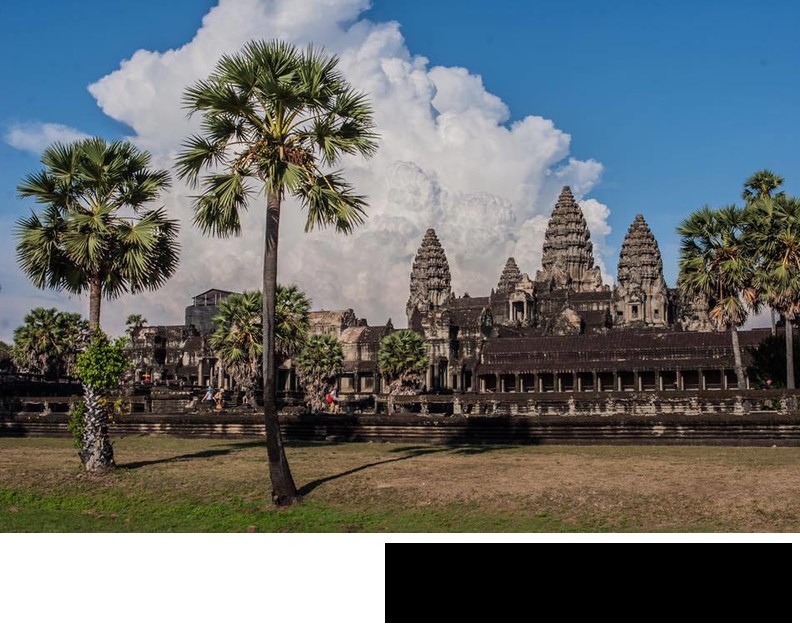 Jeremiah Andrews Photography is excited to offer limited guided tours of Siem Reap and the ancient Angkor Wat temples of Cambodia this November 2017!
Reserve your dates today ... call Jeremiah at (208) 964-3296.
Over the course of several years, our travels have taken us over much of Asia; no other country captivated us in the same way as Cambodia. The landscape, the history, and the vibrant culture make our heads swim, and the people make us feel like family.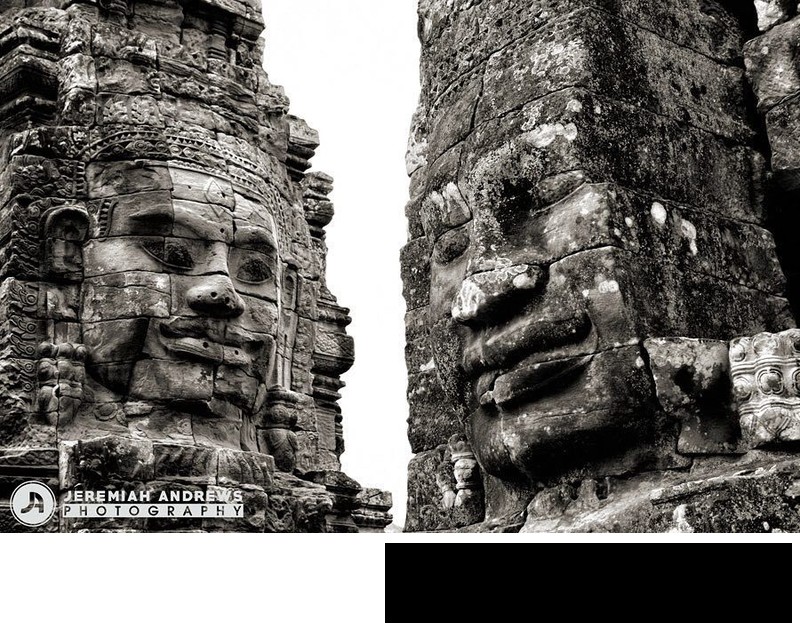 We gladly share our love (and advice) with whomever … now we want to take things one step further.
JAPhoto is taking limited reservations for an inclusive hotel and guided city/temple tour (including a mini-photo shoot on location at an Angkor Wat temple) this November 2017.
The tour includes:
6-night stay in one of Siem Reap's fine (pre-screened) boutique hotels
3-day Angkor Wat temple admission
Day Trip #1: Kulen Waterfalls -OR- floating village on Lake Tonle Sap
Day Trip #2: City exploration in Siem Reap's markets -OR- hang with Khmer people in their local village
Photo mini-session by JAPhoto of you and your loved ones at one of the Angkor Wat temples (15 images delivered on flash drive)
Transportation: Private car or minivan with air conditioning to/from the airport as well as during all planned activities
Snacks, water, cooled towels, and lunch at a local restaurant each day
ENJOY THE BEST OF ANGKOR WAT AND SIEM REAP, CAMBODIA FOR ONLY $1775 (PER COUPLE).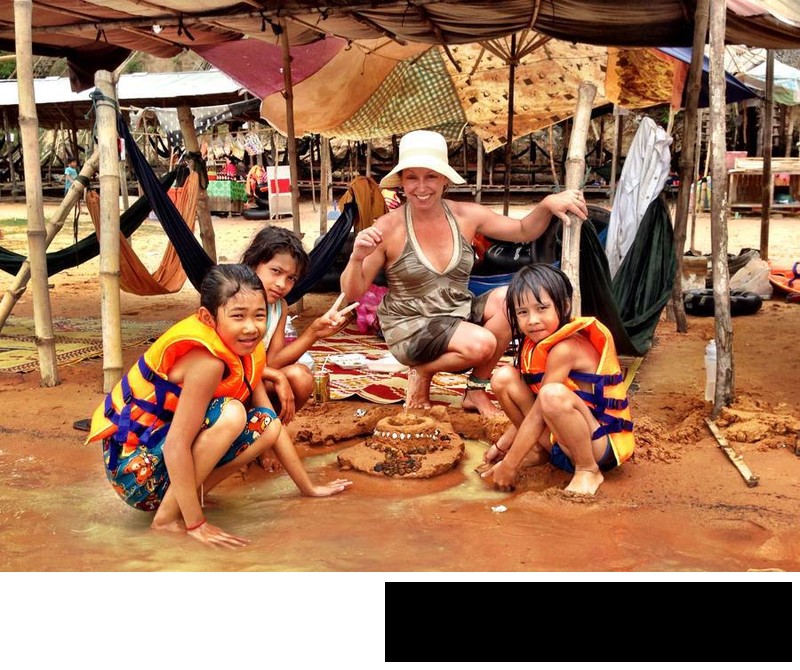 From the moment you arrive in Siem Reap, JAPhoto has all major activities (and most small details) taken care of so your time in this exotic land can be carefree. Private transportation, relaxed guided activities, and friendly hosts allow you to do as much or as little as you like during your stay.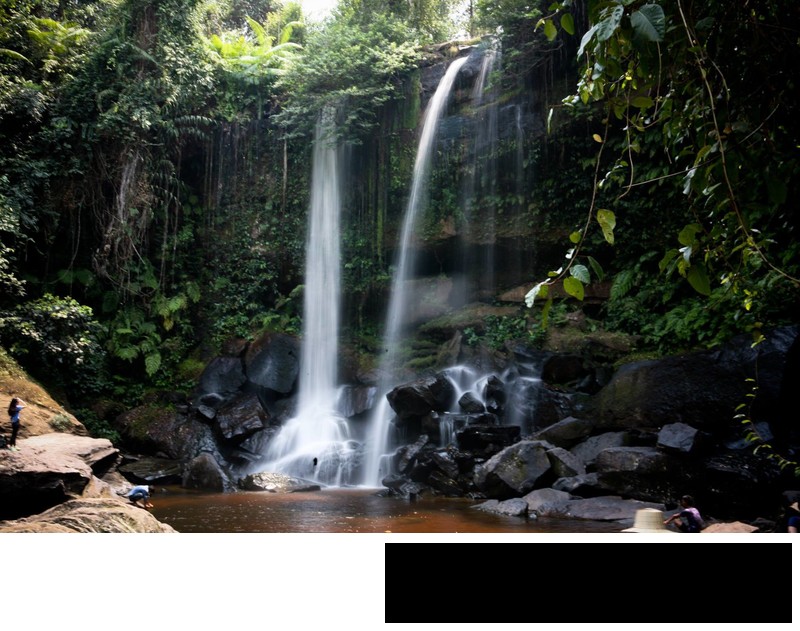 Evening activities are not planned by JAPhoto, but we offer suggestions based on conversations with you and are able to coordinate a host to accompany you out on the town (if you want). From wild nightlife on Pub Street, to the maze of bustling activity in the night market we help you dive deeper into Siem Reap's multi-faceted culture.
To commemorate your time in the Khmer kingdom, you and your loved ones are treated to a private photography mini-session by JAPhoto at one of Angkor Wat's numerous breathtaking temples … a, truly, once in a lifetime experience forever captured with digital images! JAPhoto will deliver up to 15 images on a flash drive for you to print, share and reproduce as you wish.
Are you ready to go yet?!
When you are, give us a call at (208) 964-3296.
We are glad to guide you through the process and offer our insider tips to make your travel planning economical and simple!
We hope to see you on the other side of the world!
Safe Travels,
Jeremiah & Shaunna